RV lovers enjoy the beauty of nature wherever they decide to go. Some love the beachside, some love to go out into the woods; for others, they simply love the community at the campground. There's absolutely no doubt that there's something unique about getting away from the fuss of everyday life and embarking on some adventure.
Unfortunately, RVing comes with some not so special perks such as having to deal with getting rid of your wastewater. This is absolutely not one of the fun activities, yet it needs to be done and dumped properly too. Finding out places to dump black water tanks often turn out to be hectic if you have no prior knowledge. Below are some of the places you can safely dump your black water tank:
RV Parks and Campgrounds
One of the first places you need to consider when there is a need to dump your black water tank are the campgrounds or RV parks. A number of facilities who allow RVs to camp usually have designated areas to dump all the waste, hence you can easily ask the campground staff or management. These services are mostly included in the fee paid per night.

RV Dealerships
RV dealerships can be found across several locations. Apart from selling a host of travel trailers, motorhomes, fifth wheels and campers, they also rent out their rigs. Though this comes at a fee, you can simply utilize their services when you need to dump your black water tank.
Gas Stations
Truck stops such as gas stations, as well as stops which are often found around recreational areas most likely have dumping facilities available due to the nature of those places. That being said, it is always a good idea to first of all call to make an enquiry if such facilities are available at the nearest gas station you intend visiting.
Wastewater Treatment Plants
Another place you can possibly dispose of the waste from your RV is a wastewater treatment plant. Though such facilities may not always be obvious, they mostly offer sewage disposal solutions in order for people to responsibly offload their waste, and for that matter, those from their black water tank.
Sporting Goods Stores
A number of stores that sell outdoor sporting goods will usually have a dumping station available. You can ask the nearest sporting goods store ahead if they do allow such disposals before going there.
Recycling Centers
Since recycling centers are built for waste collection for both commercial and residential purposes, they often have available disposal facilities that can be of great service to RV users who want to dump their black or grey water tank.
Marinas
You will also find that marinas have convenient places to dump wastewater. The boats and yachts they handle also have black water disposal needs, hence making it an equally perfect venue for RVers to dump their own black water tank.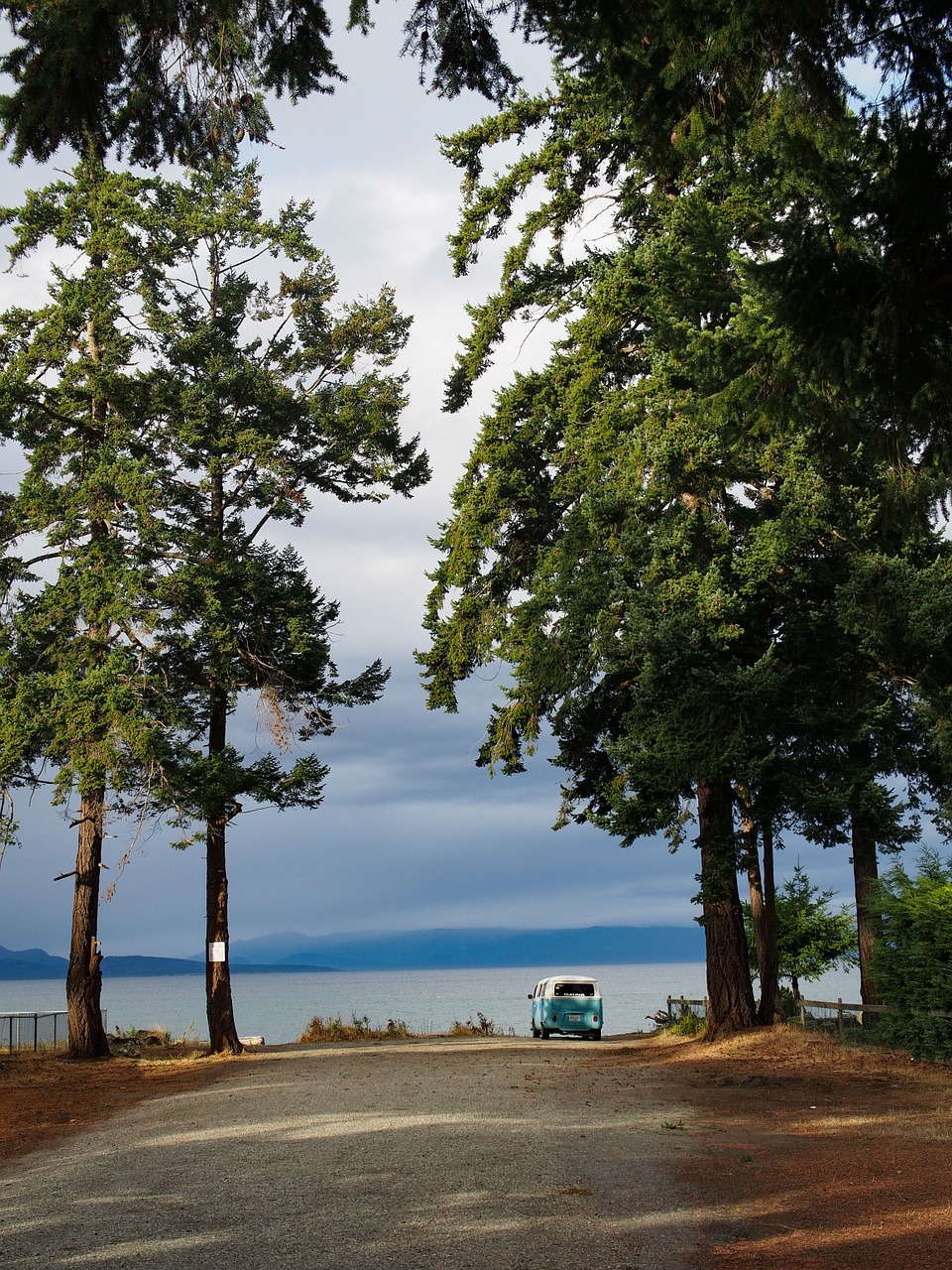 National and Provincial Parks
Provincial and national parks were initially noted for having dump stations, however things have changed and not as many of them might have these facilities available these days. It is best therefore to call and confirm its availability before visiting.
Septic Tank
This is probably the easiest solution when it comes to dumping black water tank, and it's even more convenient since it can be done in the comfort of your home. If you have access to a septic tank at home, you just need to get a macerator pump to make the disposal process much smoother.
RV Dump Stations/Sanitary Dump Stations
These facilities are specifically designed to receive wastewater discharges from all types of holding tanks or similar devices which have been installed in recreational vehicles. Due to their specificity, they are equipped with the right means of discharging the waste materials in an approved manner to the right wastewater disposal system. There are several RV dump stations where you can easily dump black and grey water tanks. You can search by map for the ones available and nearest to you at RvDumpstationsNearMe.com
 Tips to Note when Dumping Black water Tank at RV Dump Stations
If this is your first time ever RVing, or you are probably an ardent RV camper, some of the tips below will be especially useful to you when visiting dump stations.
Always ensure that you discard your black water-tank before dumping the gray-water tank. This is important because you want to make sure that the hose is clean after you are done with the whole process. The gray-water tank contains soapy water which is great for cleaning out a chunk of the residue which may be left in the hose after disposal.
To make the process of handling gray and black water tanks easier, it is recommended that you use a six to eight foot long, heavy duty sewer hose while disposing the waste.
You can hold off with dumping the waste from your black-water tank until it is at least two-thirds full. However, it is important that you never leave your black-water tank's valve open when you're at the campgrounds, park or wherever you find yourself. Leaving the valve open will allow the liquid waste to drain out, leaving a bunch of hardened solid waste at the bottom of the water tank. This makes disposing such waste a hard nut to crack.
Remember to carry along an extra garden hose for rinsing your water tanks after dumping, just in case your dump station does not have one available. Do not forget to store that garden hose in a different area far from where your drinking water hose is kept.
Lastly, bear in mind that the golden rule for RVers at dump stations is to keep the place cleaner than it was found. As a matter of fact, a number of dump stations have been forced to shut down due to the constant ill use of the place by some campers. Abusing the RV dump stations will not only cause there to be a shortage of them, accompanied by heavy costs but could also create a health hazard for the camping community.