Welcome to RV Dump Stations Near Me Website
The purpose of this website is to allow you to quickly discover the closest recreational vehicle dump station near you. This site is useful to newbies, part-timers, and full-timers as we feature the entire gamut of dump stations, from those found at RV parks to campgrounds to trucking stops to those run by the government, from the public to private, free to commercial, etc.
Also in the name of fulfilling our goal of creating a comprehensive list of every RV Dump Station in the United States of America, we also encourage you, the reader, to submit information for any of such facilities you may know that we have not listed. Also if any of the info we have posted concerning these facilities is not entirely accurate, please contact us with the applicable changes.
Please feel free to peruse our site and soak in as much information as you may need for dump stations near you or along your travel route, in addition to how to utilize these facilities in general. And we are sure that all RVers across the country will find Dump Site Near Me a useful resource.
The Rvdumpstationsnearme.com  is enriched with content about where to find the RV Dump Station you are looking for. It's very easy, you just press RV Dump Stations Near Me or View Dump Stations on the Map.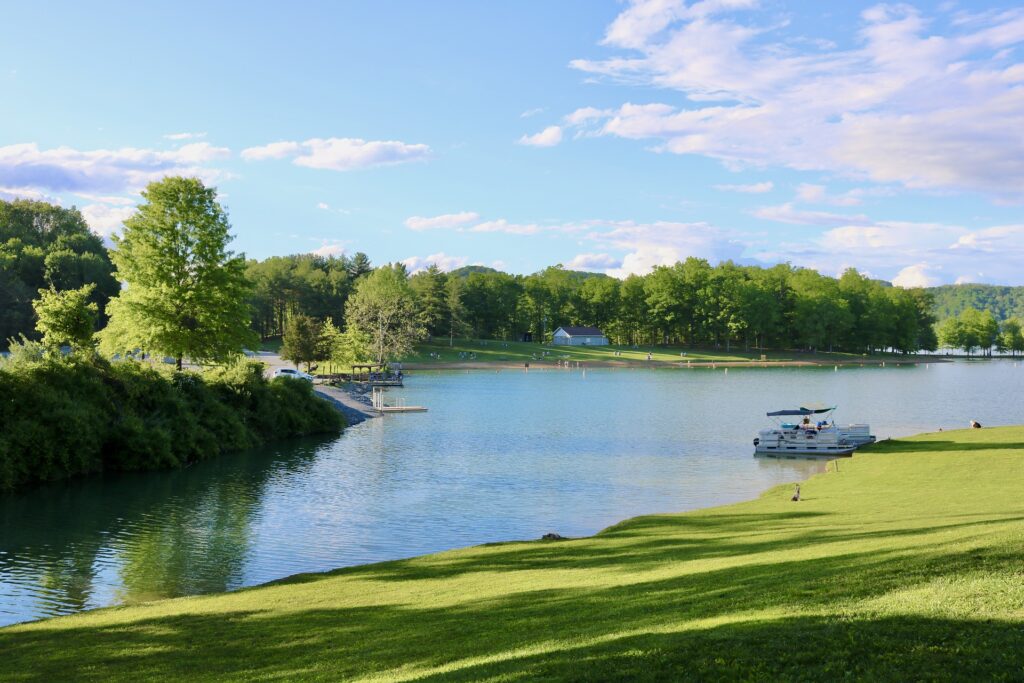 The information we provide covers several locations, such as Campgrounds, Campings, RV Parks, Truck Stops, Rest Areas, and others all over the Country.